Searching Box
Products
Embryo Culture
Ovum Collection
Intrauterine Insemination (IUI)
Gamete/Zygote Intra-Fallopian Transfer (G.I.F.T) (Z.I.F.T)
Embryo Transfer
Saturn 5™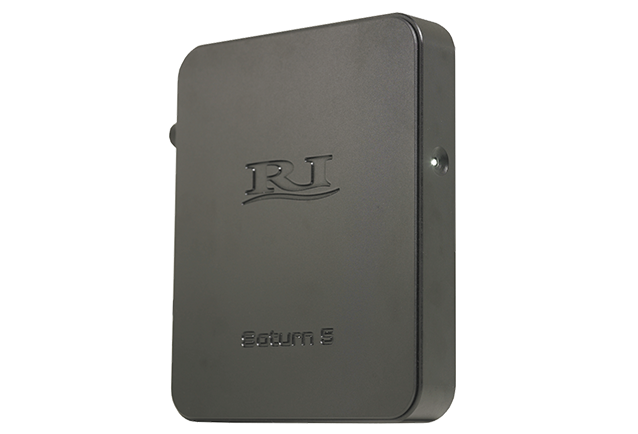 The new Saturn 5™ fixed position laser system provides safe and effective laser ablation of the zona pellucida. Using a high power ablation laser and a visible pilot laser transmitted through fibre optics, the RI Saturn 5™ laser system is the most accurate system on the market today.
Features :
Precise :Sub-micron accuracy and unique computer controlled laser with guaranteed laser alignment
Safest Power :Lowest laser pulse energy for minimal energy near critical cells – Exclusion Zone™ feature ensures cell safety
Precise : Sub-micron accuracy and unique computer controlled laser with guaranteed laser alignment
Rapid : Faster than ever directional laser increases functionality and decreases procedure times
Easy to Use : Intuitive RI Viewer software package with streamlined interface. Programmable foot pedal controls software and laser functions
Versatile Multi-Pulse Mode :Rapid fire option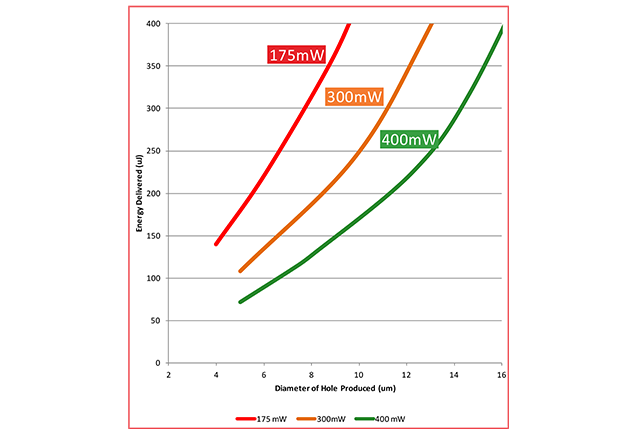 Energy Delivered vs. Hole Diameter3 Using Saturn™ Laser
The new Saturn 5™ laser system uses cutting edge fibre-optic and laser technology optimised for the best in speed, safety, accuracy and smooth operation. By employing a higher laser power, Saturn 5™ applies less energy to achieve a specified hole size in comparison to lower power laser systems.
The Saturn 5™ laser system guarantees the exact position of the ablation laser with a red pilot beam in order to confirm the shape and focus of the beam. Only Saturn 5™ laser systems have this feature.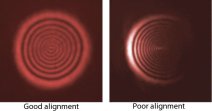 Laser alignment
Included with Saturn 5™ is RI Viewer software offering a modern, clean user interface and featuring:
Precision hole size setting with sub-micron accuracy
One click mouse or foot pedal image capture and video recording
Measurement tools
Laser simulator for training and demonstration purposes
An Exclusion Zone™ based on published medical research, which indicates how close to critical cells the laser can be fired
The Saturn 5™ laser system comes with an optional programmable foot pedal for ease and speed of use.
The Saturn 5™ laser is a Class 1 laser product as defined by international laser safety standards. It is CE-marked and FDA cleared.
3RI White Paper – "A comparison of different power levels used by laser systems in the IVF laboratory" – Available upon request.
Specifications :